Global Sentimentality Lecture Series II: "Affective Landscapes"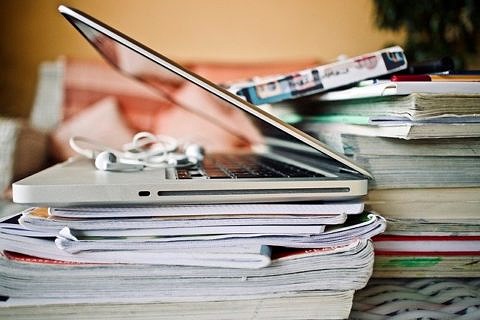 The lecture series sets out to examine "affective landscapes" (a concept used in literary and cultural studies, for instance by Berberich et al.) in their specific historical, cultural, and socio-political contexts. It aims to connect the paradigm of "affect studies" (Clough, Gregg & Seigworth) in the humanities and social sciences at large to the scholarship around the various dimensions and meanings of "landscape" and "region." Case studies will be concerned with fictional landscapes of belonging, "haunted" places of past suffering, and material geographies of neglect and despair. How do feelings constitute and permeate landscapes – real and imagined? How do they move and linger between specific spatial constellations? And how can concepts such as "critical regionalism" (Herr, Powell) and "crossmapping" (Bronfen) help us understand and analyze specific cultural synergies and dissonances? In a comparative perspective, we seek to exemplarily define and discuss "affective landscapes" in and across regions in scenarios of belonging and alienation – and many nuances in between – in their different symbolizations.
Jennifer Ladino (University of Idaho), author of Memorials Matter: Affect and Environment at American Memory Sites (2019) and co-editor of Affective Ecocriticism: Emotion, Embodiment, Environment (2019) will kick off the series on October 21st. Read the full program here.
To register please write to project-sentimental@fau.de.